Inhouse Consulting
Based on our unique approach to conflict management, Cyngler Consulting assists communities and organisations, including boards, to develop sustainable governance and policy frameworks, as well as improve engagement, communication and decision-making processes.
We are often engaged to assist with developing capability within individuals and/or organisations over time. This type of approach works best for:
A community or organisation dealing with entrenched conflict which is preventing progress and is causing dysfunction and negative outcomes.
Boards seeking consultancy services to develop or improve governance, communication, policy formulation and/or decision-making processes.
Individuals (often people managers) aiming to improve their ability to communicate and function during periods of conflict or change.
Government/corporate/not-for-profit organisations wanting to build capability in change, resilience and effective communication. This may include:

Supporting engagement
Facilitating difficult conversations
Dealing with differences in the workplace including cultural, religious or gender differences
Managing relationships
Coaching leaders and managers to build capacity in dealing with conflict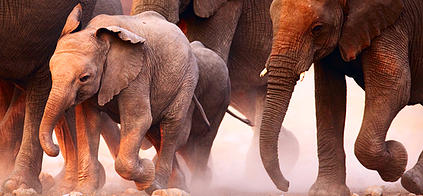 Please contact us if we can assist you or your organisation.
Conference Speaker
Cyngler Consulting offers conference speaking or keynote talks at conferences, seminars or conventions. Cyngler Consulting can tailor a presentation at your organisation to management and staff as part of a conference, continuing professional development program or training.
What people are saying:
Thank you Jim for being part of our learning and development program. Your talk was interactive and insightful and encouraged our staff to think about managing conflict in an enlightening and powerful way.