Improving Your Customer's Experience
Customer experience is quickly becoming one of the most influential factors for consumers entering the marketplace, with 70% of buying experiences based on how the customer feels (over product quality or price).
This training will benefit anyone wishing to improve communication with their customers in order increase the closing of sales and develop ongoing business relationships.
Built on the principles of meaningful dialogue, this one day workshop promotes an understanding of how and why business owners can use empathy and mindful listening to strengthen engagement with their clients, customers, staff and suppliers and support a customer-centred buying experience.
What people are saying
"A whole new way of engaging with people."

"The trainers were brilliant, very thorough! Their communication was very clear, they were very accessible and provided an easy and relaxed atmosphere."

"All staff would benefit from this type of training – even if just to learn new communication skills."
Course Dates
Date
Location
Register
Coming Soon
Participants can expect to:
Facilitate meaningful conversations which help to clarify your customers' needs and values
Develop a deeper basis for relationship-building and gain a better understanding of what it takes to satisfy their needs
Create an environment where your customer is interested in what you have to say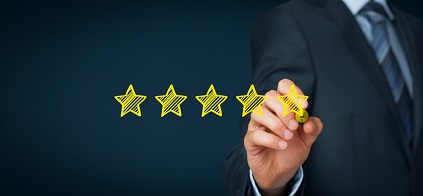 Please contact us for more information